A Peek Inside the Luxury Amenities of Liberty Harbor East
July 19, 2019
Just as important as the apartment itself, are the amenities that come with it. After all, a great outfit is only as good as the accessories it's paired with. At Liberty Harbor East, you can expect grandeur, glitz, and glamour, both in your apartment home, as well as in every single communal space. Whether it's stunning views you crave, or the extra space to entertain guests, we've taken what you know as an amenity space, and elevated it. Join us as we take you through the unmatched niceties that define our rising community.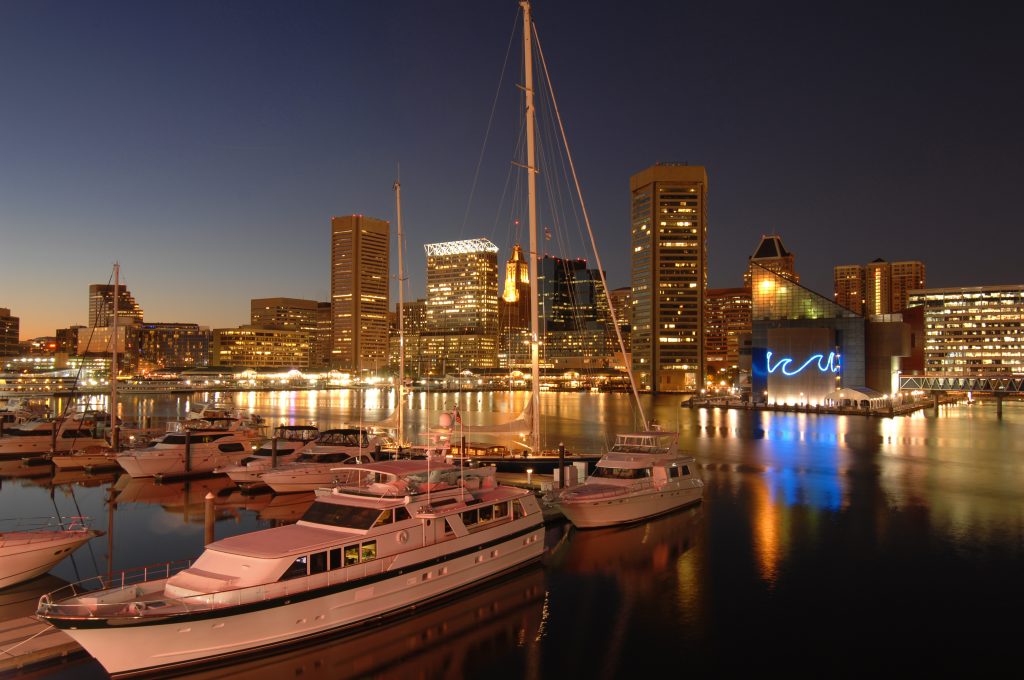 Sweeping Inner Harbor Views
At Liberty, each apartment home and condominium will have a view of Charm City all its own. Whether your new home faces East with views of the Domino Sugar Factory and iconic Under Armour headquarters, or West with views of downtown Baltimore, Federal Hill, and the World Trade Center, you'll find little left that you can't see from your window. Beyond that, the
Horizon Level
, sitting at the height of Liberty, will offer breathtaking views of the skyline, the shimmering water, and more. Looking to see Baltimore in a new way? Visit the clubroom or courtyard for awe-inspiring harbor views all their own.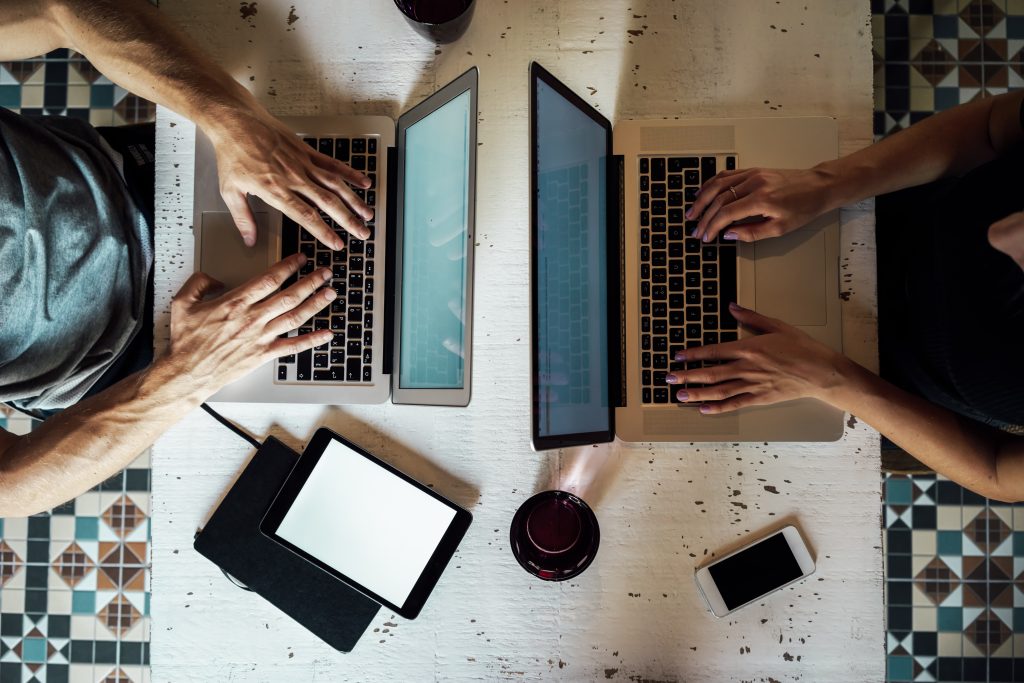 Workspace
Working from home? Or perhaps you're trying to get ahead for the coming week, or plan your summer adventures. No matter what you have on your plate, our onsite workspace offers a comfortable, luxurious, and truly efficient place to sit, focus, and get work done. If you work from home, this space will allow you to get a change of scenery during the work day, so that your home can be a sanctuary where stress is left behind. Complete with computer stations, a fireplace for added ambiance, comfortable seating, conference rooms and study lounges, a day at the office will be one you actually look forward to.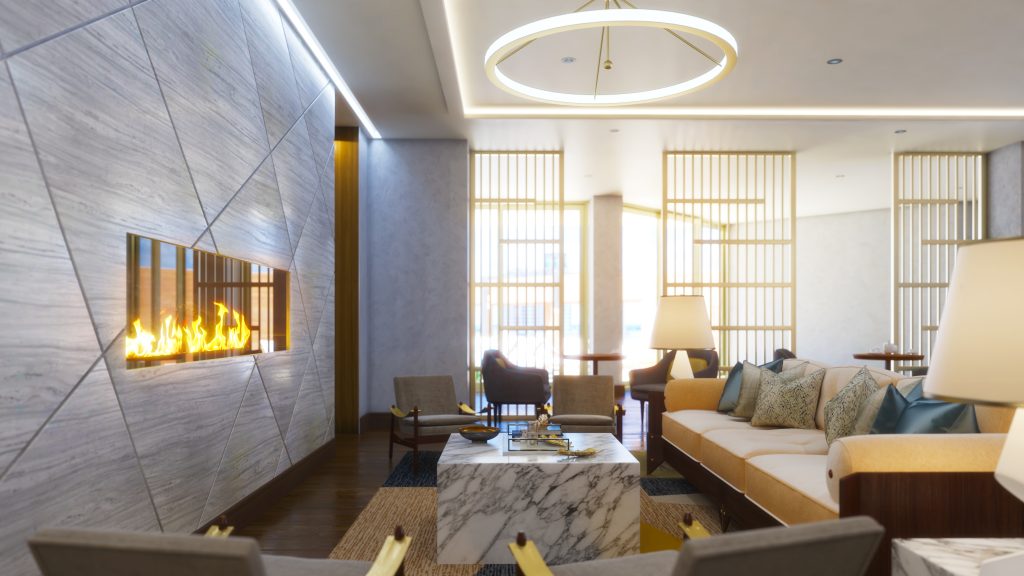 Resident Lounges
Whether you're looking to relax and center yourself after a busy day, or are ready to take on the night full-force, your perfect amenity space is here and waiting for you. Visit the library lounge, complete with a curated selection of books for your enjoyment, as well as a built-in fireplace to add warmth and a true sense of home. To liven life up a bit, head to the clubroom, and impress your guests with the indoor-outdoor bar. Whip up your favorite cocktail and enjoy the life of luxury that you've made for yourself. After all, you've earned it.
Communal Dining Rooms
Professional chef or not, you deserve a kitchen that allows you to channel your inner Wolfgang Puck. Our community features both communal and private dining rooms, perfect for entertaining guests, hosting friends-giving, or throwing the ultimate birthday dinner. On top of that, you don't have to stress over running out of room in the oven or refrigerator. Our amenities include an expansive catering kitchen, so you absolutely do have room to make everyone's favorite dish. Hire a caterer to utilize the space, or enjoy the space yourself. Either way, dinner is on.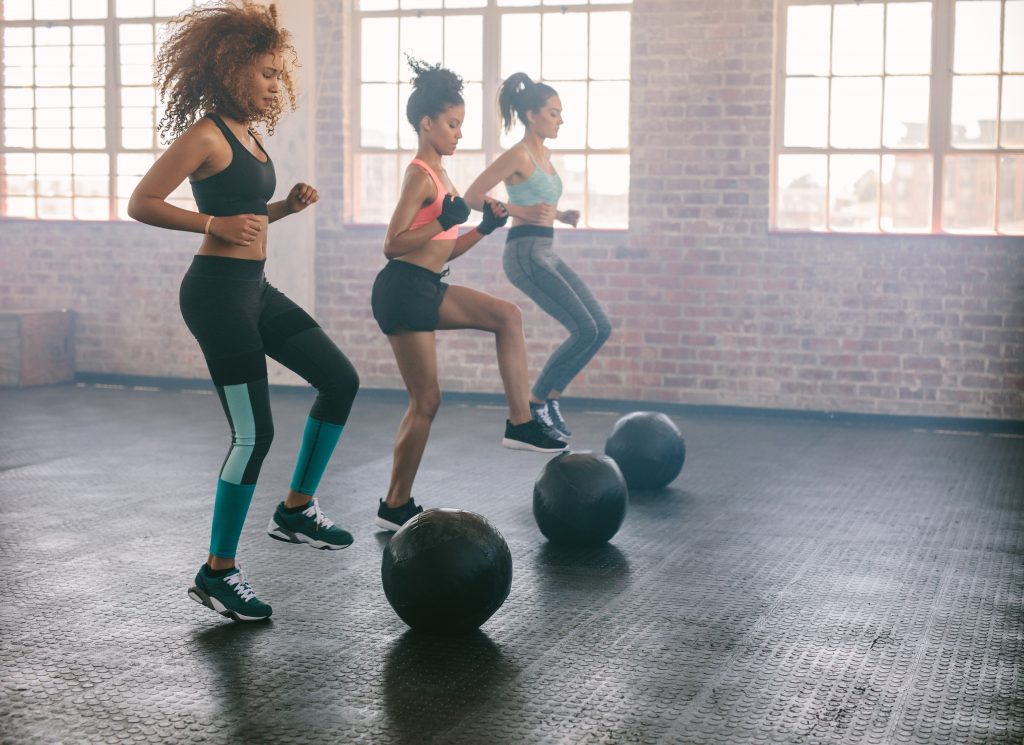 Fitness Center
In past blog posts we've highlighted some of the best fitness studios in Harbor East. While we absolutely love the group fitness classes they offer, you never need to feel like you have to brave the elements in order to get a great workout in. At Liberty Harbor East we offer a fully-equipped fitness center designed to assist you with achieving your fitness goals. To add to the convenience, we've designed a gorgeous yoga studio in our community, complete with mats and stretching equipment. Throw on your favorite leggings, grab an ice-cold water bottle, and show off your best downward facing dog.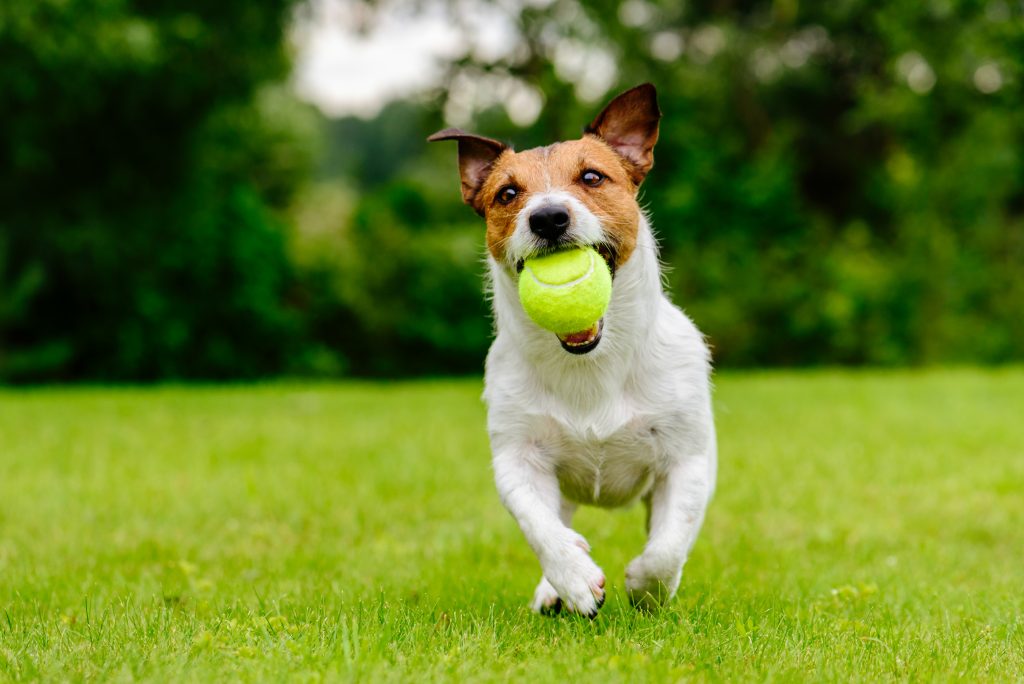 Pet Park
We could never forget about our four-legged residents, and with them in mind, Liberty will feature a pet park complete with ample space to run and play. Training a brand new puppy is like having a newborn; it's a lot of work, can definitely get messy, and takes a lot of energy. With a park like this onsite, not only will you avoid facing the chaos of the city every time you need to take your dog out, but you can work on training your new pup from the comfort of home. Baltimore loves it's pups and there is no shortage of parks, hiking trails, and outdoor restaurant seating for you to enjoy with your pet. However, for the relaxing days at home, we've got both you and your pet covered.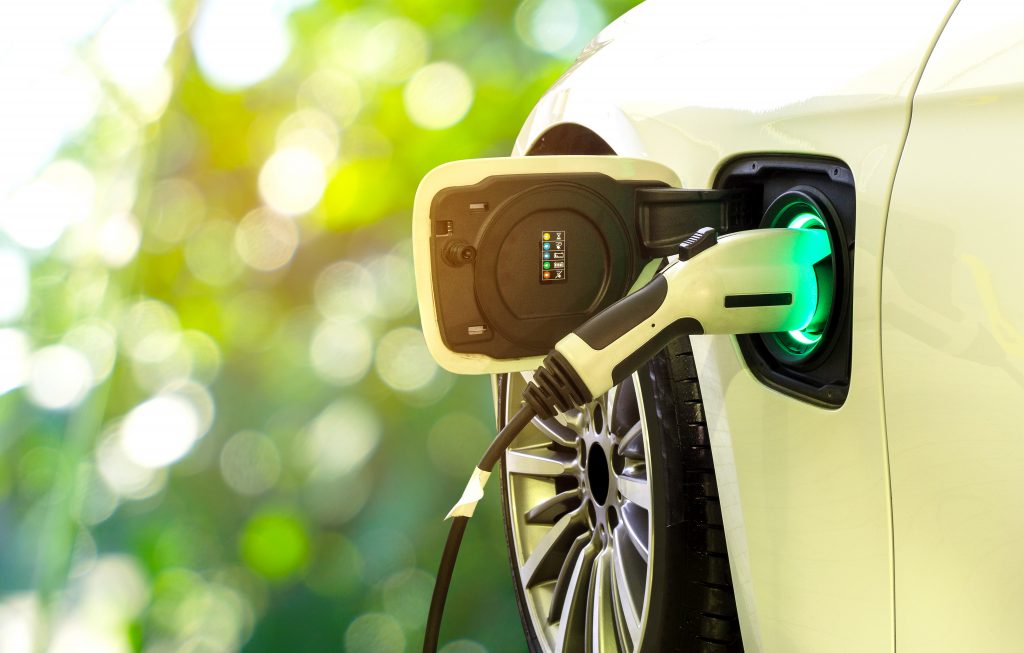 Parking
As more and more people switch to electric cars, it was imperative to our design team that Liberty offer EV charging stations in the onsite parking garage. Never again will you find yourself searching around for an open spot by an EV charger. Simply charge your vehicle overnight in your secure parking spot, and wake up to a "full tank" every morning, with nothing stopping you from taking that spontaneous road trip, or making a stop at your favorite coffee shop on your way to work. These little conveniences make life at Liberty simple and efficient.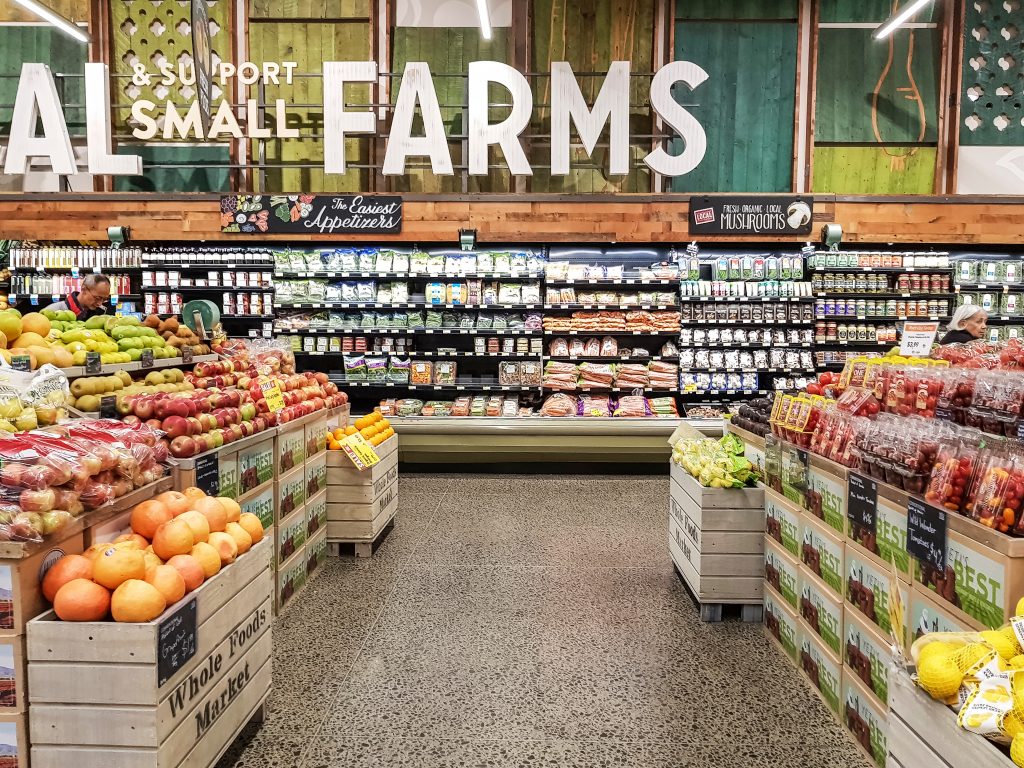 Whole Foods Market
As if you still need convincing, Liberty Harbor East will sit directly atop a brand-new flagship
Whole Foods Market
. As a flagship location, this Whole Foods will be huge, featuring all the ingredients needed for your favorite meal, an incredible selection of ready-made hot food, and all the best snacks for your midnight escapades. Imagine never needing to step outside to get your grocery shopping done? Not to mention how easy it will be to get your bags from point A to point B, when both are under the same roof.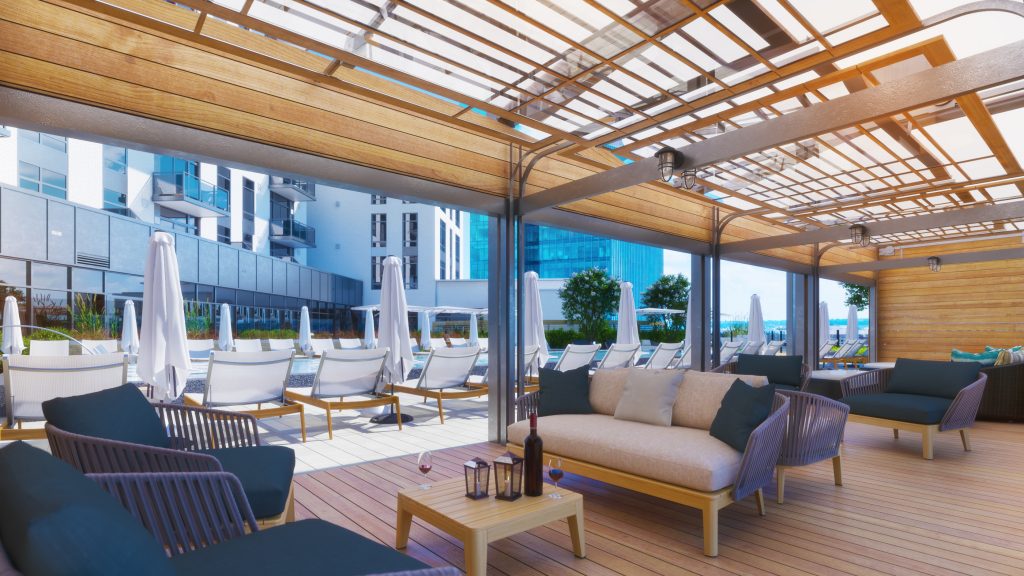 Liberty Harbor East is designed to be a luxurious paradise for each and every one of our residents. As you sign your lease and prepare for your move, you can rest easy knowing that all of your needs, wants, and desires will be met and surpassed. From our elite 
white glove services
, to our wide array of
 

amenities
, you'll find yourself surrounded by the best Baltimore has to offer. Immerse yourself in our communal spaces to promote an ambience of optimism and a sense of wellness.