Our Story
Liberty was imagined by the Paterakis and Bozzuto families, whose stories embody the community ethos and industrious spirit of Baltimore. Both started with big dreams and bold ambitions and built companies that changed the trajectory of our city's history.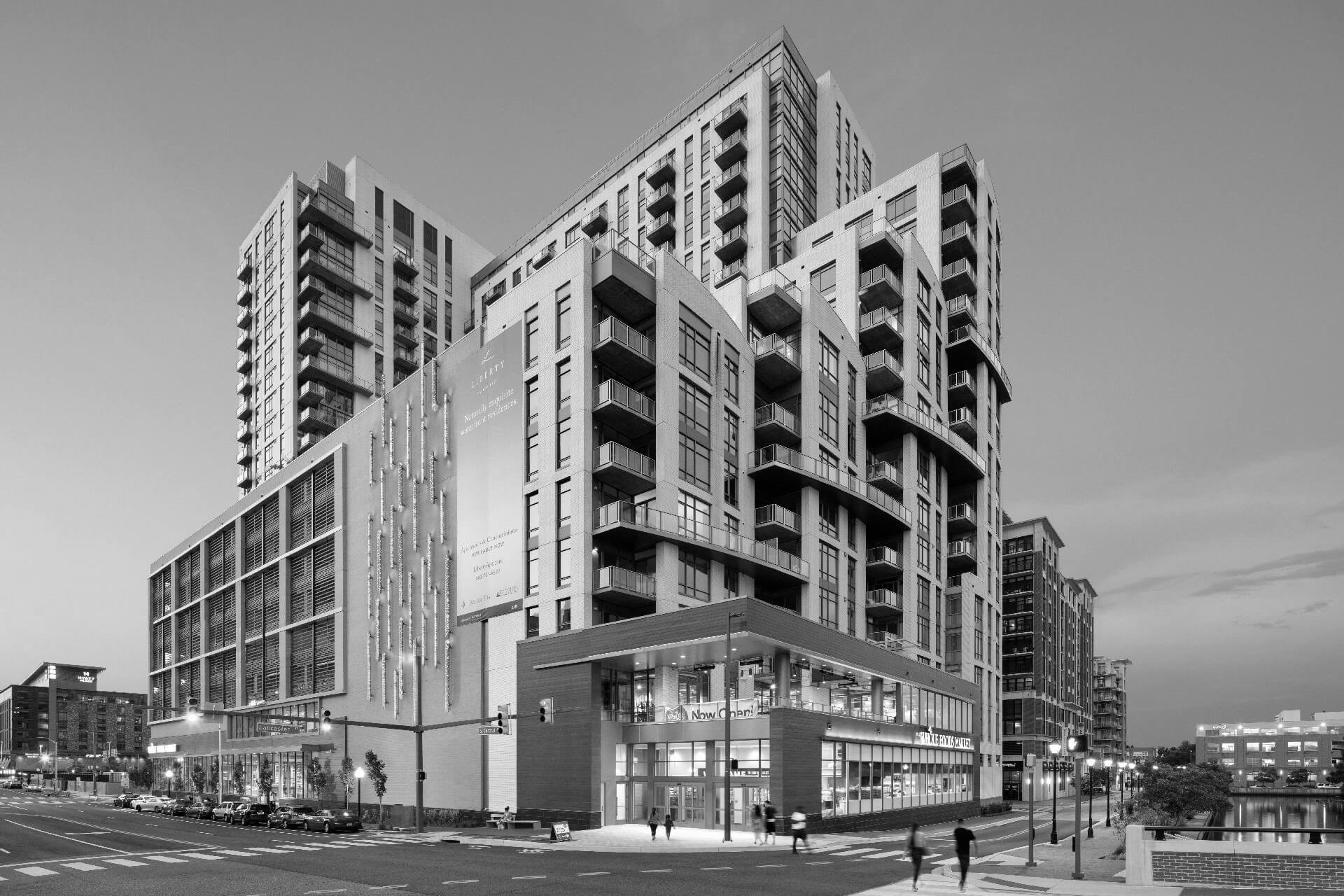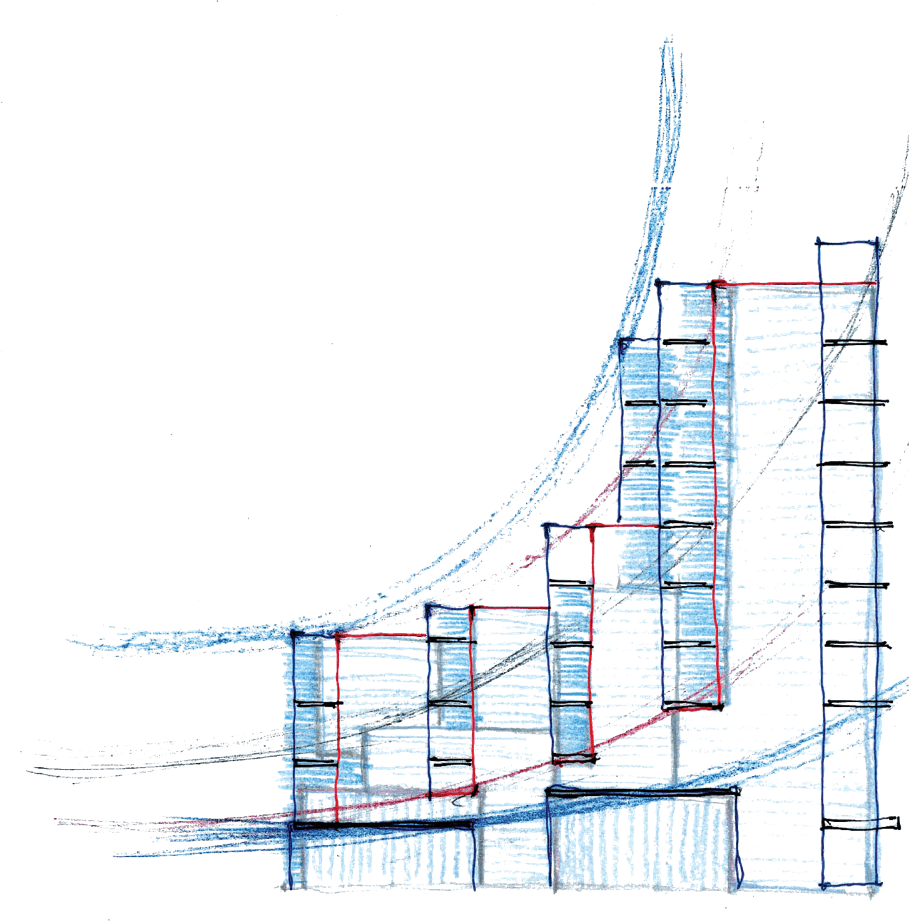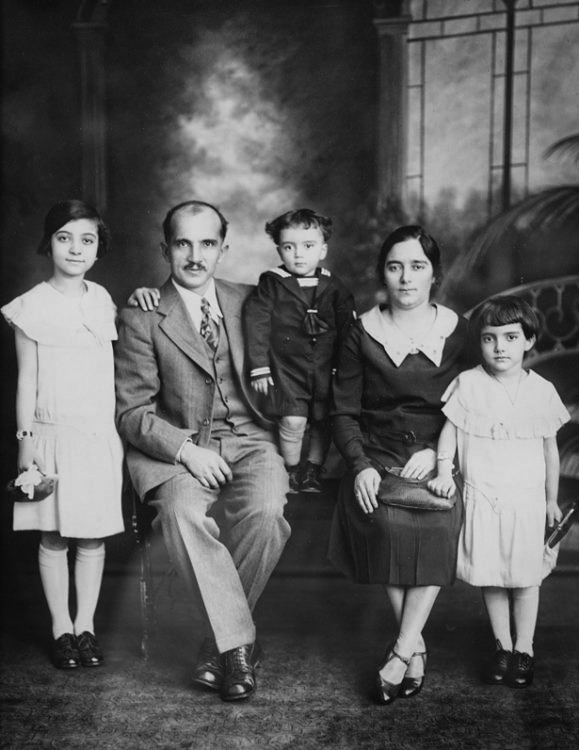 Through bravery, a visionary perspective, and relentless perseverance, John Paterakis turned H&S into the largest privately owned bakery in the country. Later, he shared generously with his community and gave back by redeveloping Harbor East. The name of John's sister, Liberty, inspired our own.
Harbor East is an area that has set the stage for many of the city's key moments. During World War II, Bethlehem Steel's Fairfield Yard is where the iconic Liberty ships were made. The design of our community was inspired by these powerful, elegant vessels that became synonymous with the determination and ultimate success of the individuals that worked so tirelessly to build them.